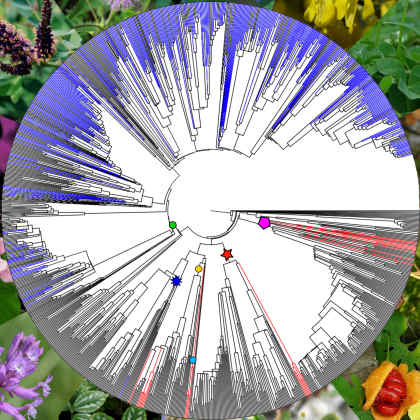 Aim One
Discovery of the genetic toolkit of nodule symbioses
Our phylogenomic approach involves obtaining genomic data form 15,000 species. We are collecting tissues of these species from different herbaria across the world.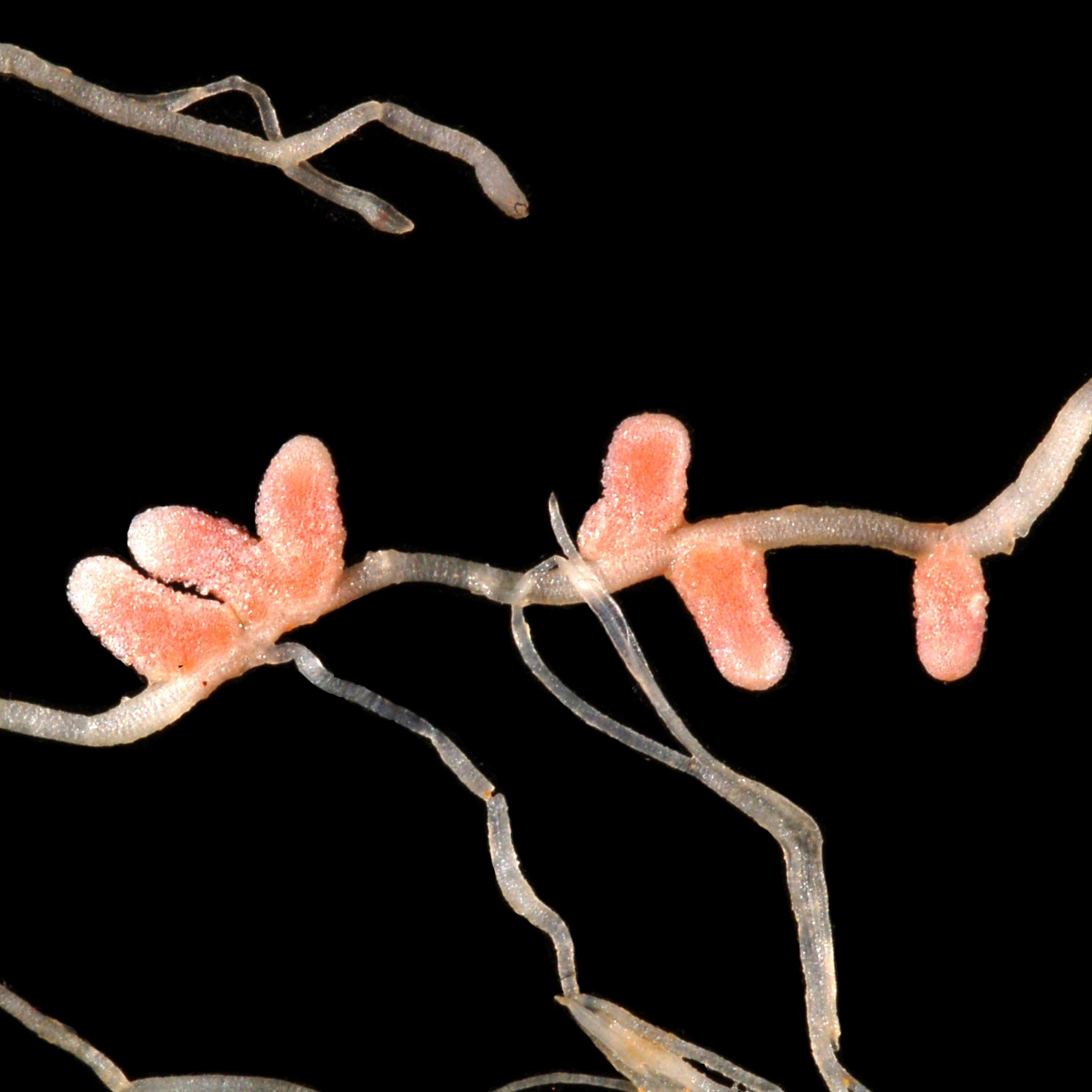 Aim Two
Verification of molecular mechanisms of nodulation
We will verify the function of candidate genes discovered in Aim One for their effect on root nodule development in Medicago (nodulating) and poplar root organ cultures (non-nodulating).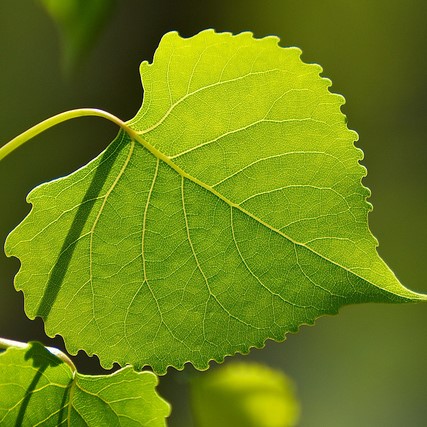 Aim Three
Engineering nodulation in bioenergy crops
We will engineer promising genes identified in Aim Two into poplar, evaluate the development of nodules, and test the impact of these introduced genes on N-fixation and whole-plant properties.